New COVID-19 Cases as of Sat Jul 30 by Country
Click on each bar to see detailed data for individual countries. Toggle between alphabetized and ordered data with the button above the chart.
Page between data using the controls below the chart. The chart is best viewed in fullscreen.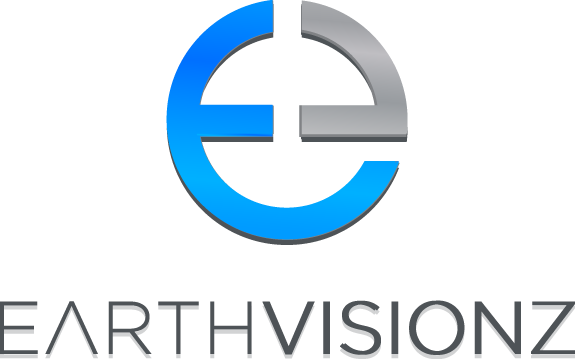 Data sourced from WHO, CDC, ECDC, NHC, DXY, et al. via the Center for Systems Science and Engineering at Johns Hopkins University
Please rotate your device or expand your viewing window to view data.